Fisher Center
When working with out-of-town buyers, in my effort to help them get a feel for Red Hook NY,  I would show sites such as the Fisher Center.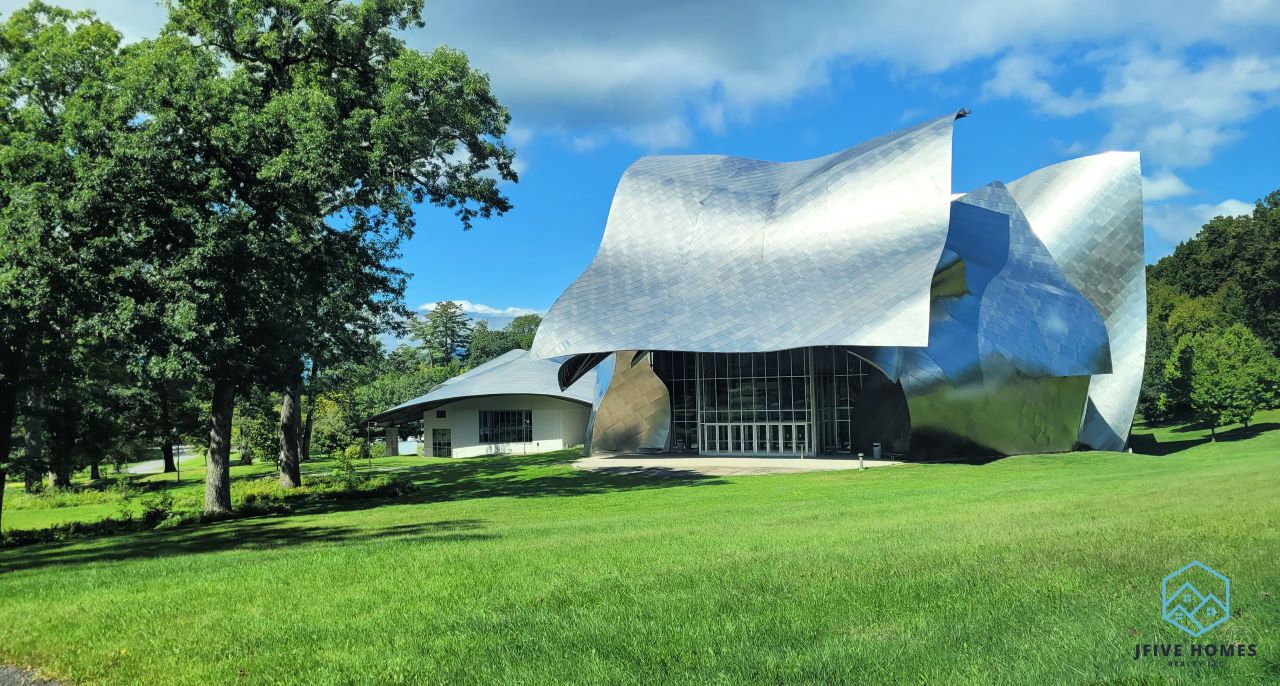 As you are aware this summer was unusual, very hot and wet therefore not as much opportunity for outdoor activities.  Last week there were a couple of nice days so I took a ride and at one point in the early afternoon I found myself in front of the Fisher Center and I could not resist taking this photo.
Look at this gorgeous building I can never get enough of this design, a real work of art by Frank Gehry.
Real Estate listings in Red Hook