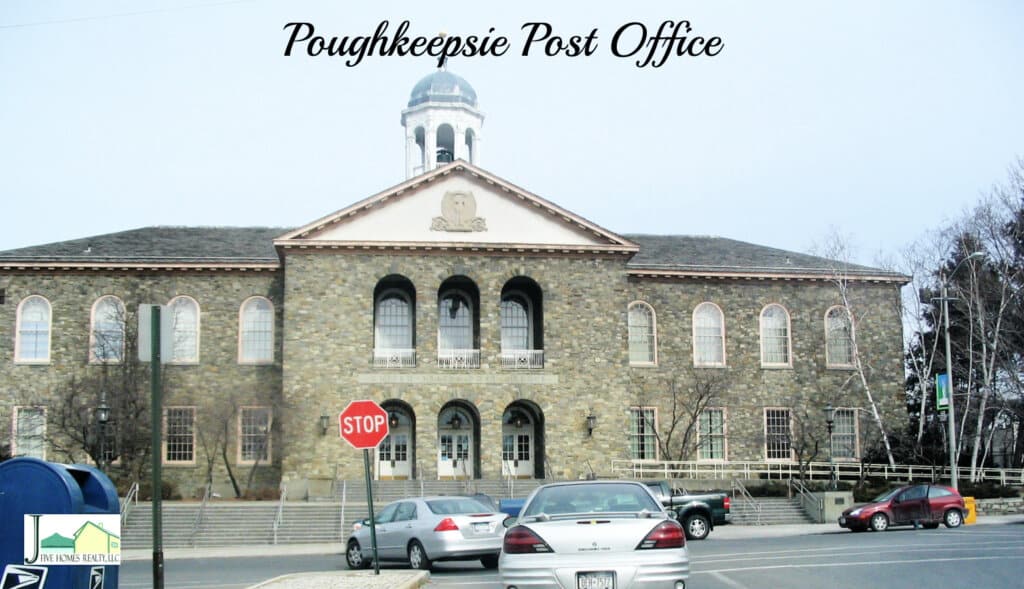 Poughkeepsie landmark the Post Office
If you have ever visited the City of Poughkeepsie you can't miss the Poughkeepsie Post Office located on Mansion Street.
The first time I saw it I was coming down Market Street and had to stop at the stop sign before making a left turn on Mansion Street, In front of me was this large building which I later learned was the Post Office built in the 1930s
Who was the Architect?
Since I am always curious about who designs a structure I discovered that the architect was Eric Kebbon who was known for designing other Post offices, courthouses, and one hundred schools in New York City,
This photo was taken sometime ago however I was looking at some of my photos of scenes in Poughkeepsie and decided to use this one in my video of Poughkeepsie home sales in 2022.
2022 home sales in Poughkeepsie